Because someone asked, here are a few images of real hermaphrodites.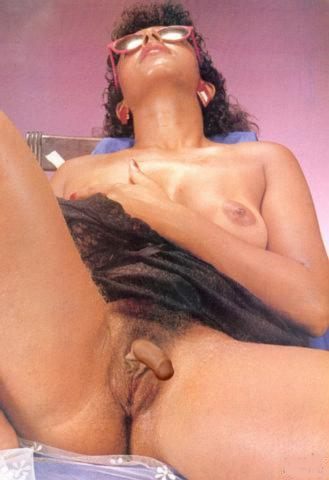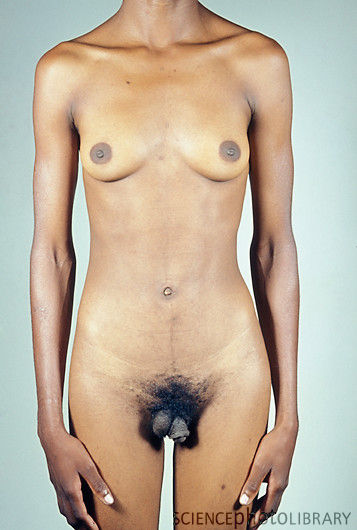 And, the woman in this video is said to be a true hermaphrodite. I don't know. She does have a larger clit than I've ever seen. I think she's got a great ass, though... and I'd totally fuck her.
You can find the full video of her
here
.