Forum rules
Only Ebony Girls and Women -- Remember to post in the correct topic. Over 18
Posts: 2901
Joined: Tue Mar 12, 2019 5:03 pm
Has thanked: 388 times
Been thanked: 306 times
Contact:
Amira West
Can't wait to see her face!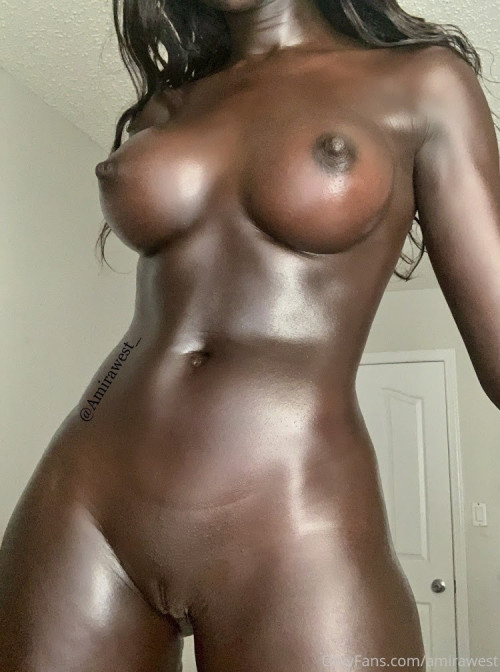 Gosh! She's just a chocolate Goddess!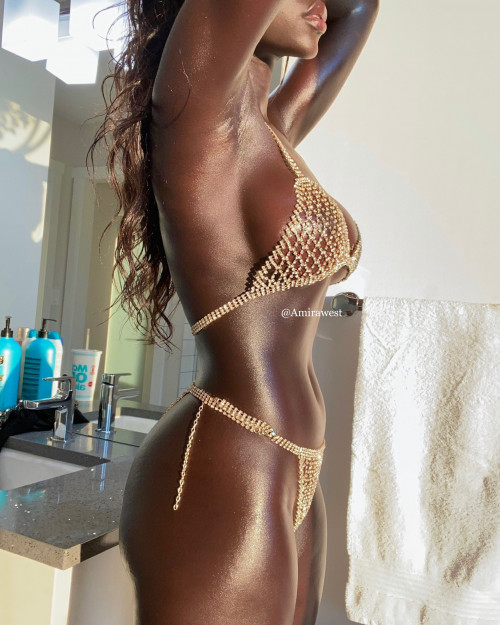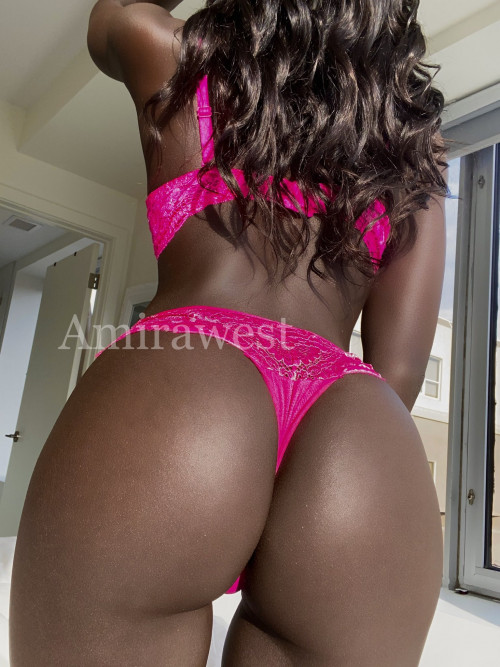 Posts: 2
Joined: Thu Mar 09, 2023 4:27 am
Location: Haiti
Contact:
Posts: 97
Joined: Mon Aug 07, 2023 4:41 am
Has thanked: 72 times
Been thanked: 60 times
Holy Shit! Is she for real?
Posts: 155
Joined: Fri Jun 30, 2023 4:02 pm
Has thanked: 37 times
Been thanked: 194 times
My first prostitute was a black girl. I was in LA or San Francisco at a conference and planned on heading to the adult bookstore to jerk off in one of the booths. She was standing on the street corner and we made eye contact. She asked me what I wanted and I told her I didn't have much money on me. She said it was enough so we went to a hotel room she had booked and she sat on the bed topless while I went to have a piss. When I came back, I sat on the bed and asked if I could touch her tits. She said, 'yea, go crazy' so I fondled and sucked her tits. These were the first tits I had touched except for my wife's. After a bit of time, she slipped a condom on my cock and blew me till I came in her mouth. It was quick, unplanned, and really fun. I walked back to the conference having done something special I never expected to do when I got up that day. If I had more money with me, I probably would have tried another girl the next day, but I didn't have the cash and no way to get cash without my wife knowing. How to explain that I needed $100 to get sucked off by a nice looking hooker.